Back to all bottles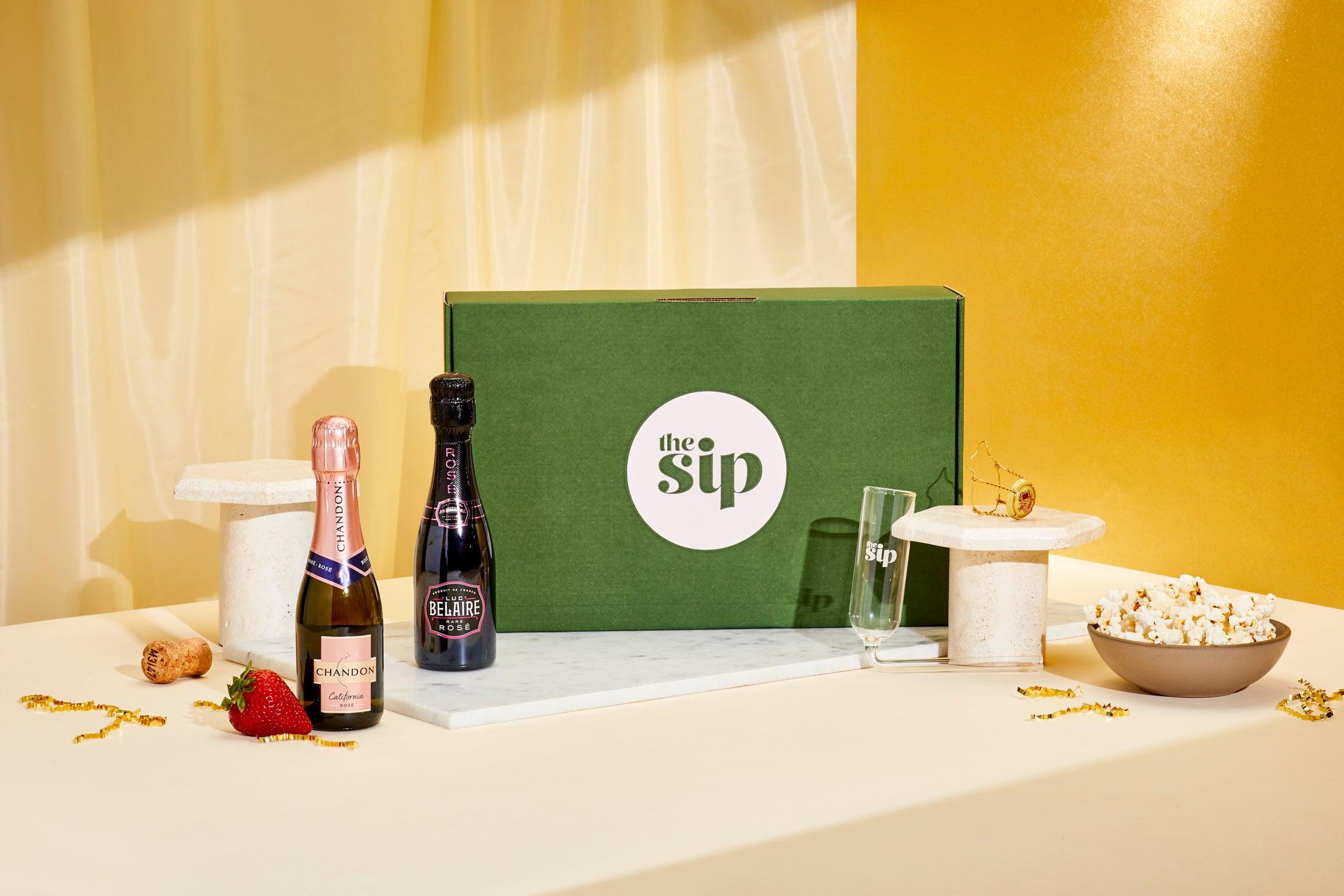 Out of Stock
Celebration - Rosé
Sip price: $48.95 | Retail price:
Sip price: $50.95 | Retail price:
Starting at
A 2 bottle flight tasting with great sparkling wine and a flute.
40931396059302
Bottle details
Let's talk details
Think pink and add a little sparkle to your life (and your glass) with this full bottle of rose. Perfect for ladies who brunch, lunch, or laugh late into the night.
Grape Varietal