Back to all boxes
Celebration Box
$50.95
This gift box highlights 2 amazing sparkling wines and a fun sip shooter (the classy way to take a shot of champagne). This box is essential to every celebration. Whether you're celebrating Friday, a bachelorette or a promotion, this is the box for you.
---
Sip Glass Shooter

Your choice of 2 wines

Make it a gift
We've handpicked a few of our bestsellers to help you celebrate any occasion — no membership required.
Special delivery! Get up to $125 worth of wine delivered bi-monthly, starting at just $54.95 per box.
---
---
Free initiation packet included with your subscription

$75 credit towards full-size bottles

$30 savings per year

Annual members get to customize their boxes

Receive 6 boxes bi-monthly for a year

Free initiation packet included with your subscription

$10 credit towards full-size bottles

No full year commitment - skip any month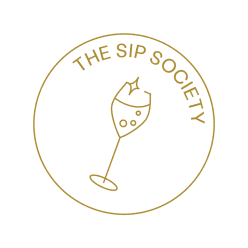 January Box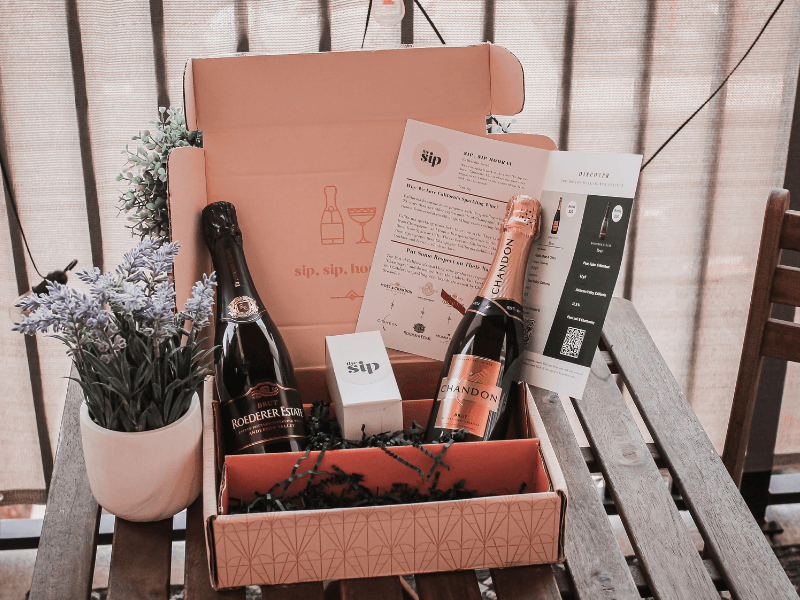 March Box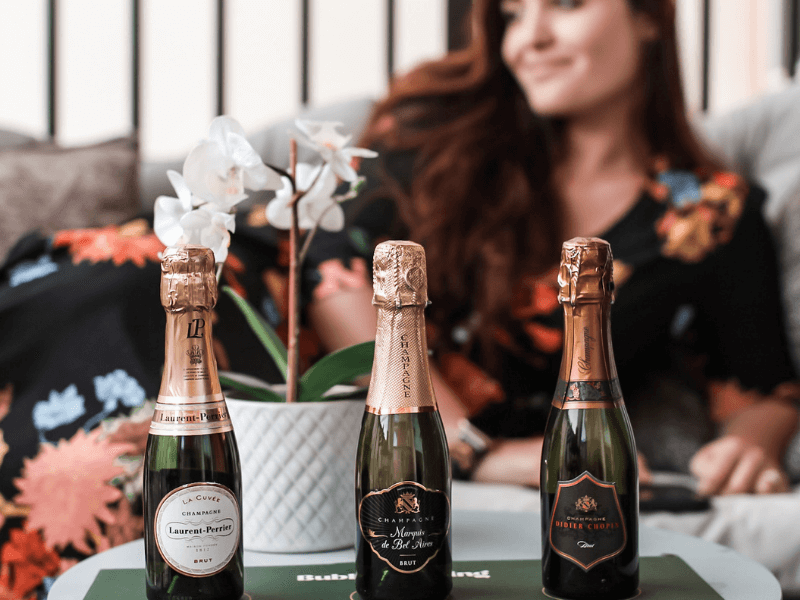 May Box
July Box
September Box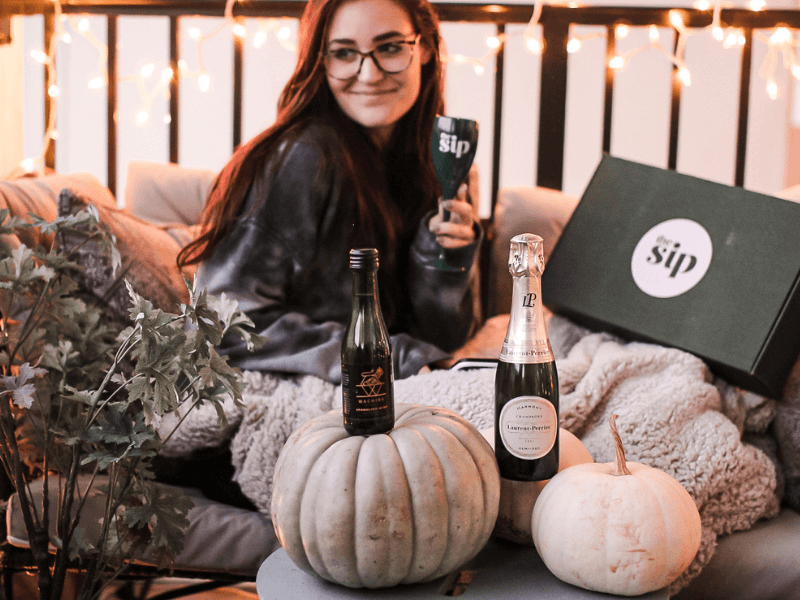 November Box
May 2022 Box
July 2022 Box